Evolution of the ATP
The advent of diesel locomotion in the 1950s signaled the beginning of the end for the Eveleigh Railway Workshops. The NSW final passenger service pulled by a steam locomotive was in 1963, and by 1965, all of the NSW steam locomotive fleet had either been decommissioned or relocated to other workshops.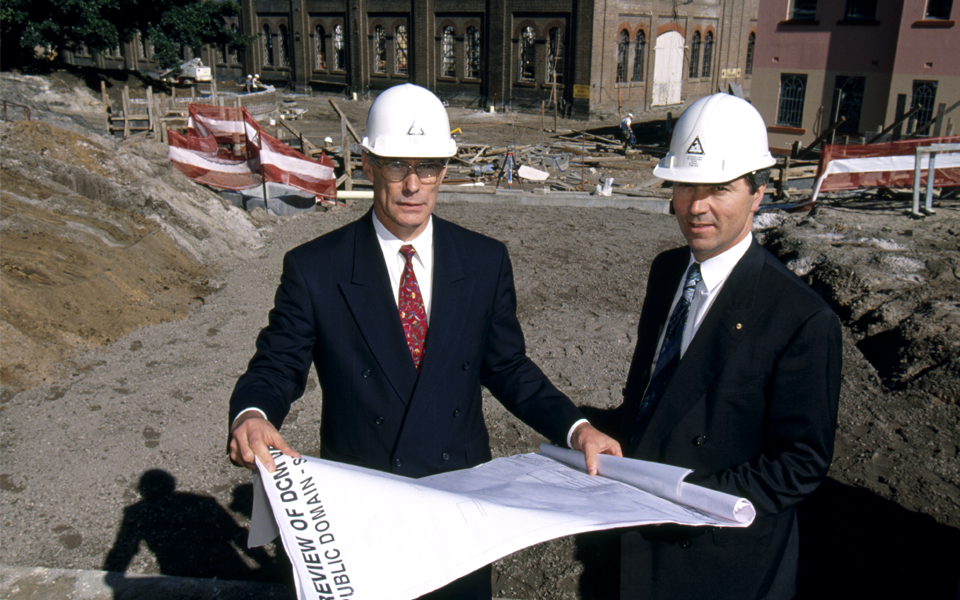 Concerted efforts through the second half of the 20th century to adapt and update Eveleigh's machinery and to retrain workers to service diesel engines, included additions like a new cleaning and diesel servicing shed constructed on the former site of the Engine Running Sheds, and upgrading foundry facilities to focus production on more generalised and high-volume castings.

Nevertheless, the sheer size of Eveleigh's steam-focused machinery and operational capacity was such that despite best efforts to evolve with the technology, obsolescence ultimately won out over the workshops, and in 1986, workers in the Locomotive Workshops downed their tools for the last time.

Temporarily home to Paddy's Markets in the early 1990s,while the Market's new buildings at Haymarket were constructed, the adaptive reuse of Eveleigh Locomotive Workshops was finally announced in 1991 as Australian Technology Park (ATP).Opening its doors in the mid-1990s, ATP was a collaboration between three Sydney universities and led by Chief Executive Dr Tom Forgan, designed as a response to the problem of Australian research and development being lost to overseas markets.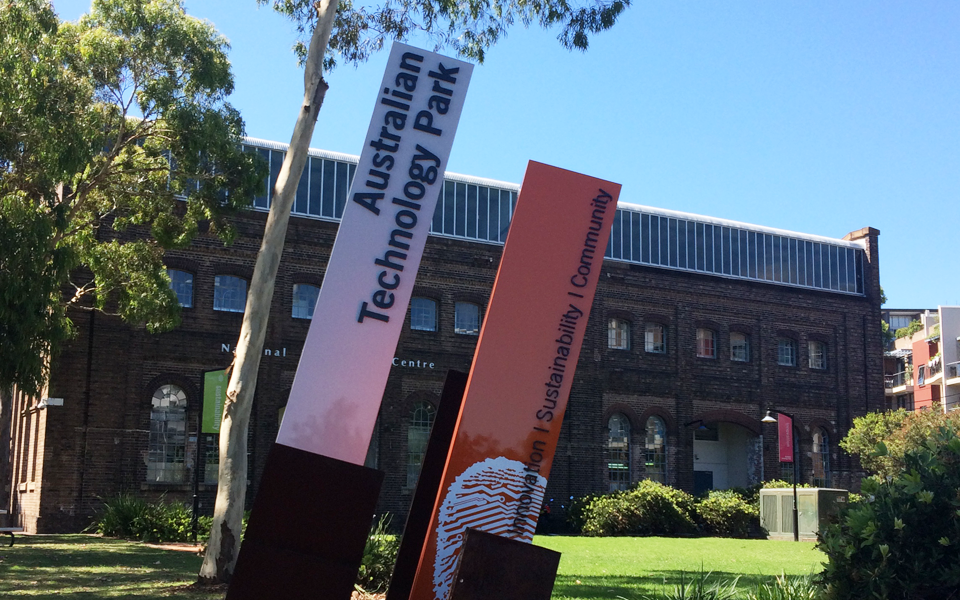 Redevelopment of the workshops as ATP included demolition of many of the former rail buildings, with only the Locomotive Workshops, New Loco Workshop, Works Managers Office and Large Erecting Shed retained. The New Loco Workshop became the National Innovation Centre; the Works Managers Office became the National Business Centre; and the Locomotive Workshops was fitted out with office spaces to serve as a technology and exhibition hub. New buildings were constructed over the following decade including the Sydney Ambulance Centre and NSW Transport Management Centre (1997), Biomedical Building (2000), National Information & Communications Technology Australia (NICTA) (2008), and Media City (2012).

In 2015, ATP was purchased by Mirvac and development began on transforming the site into a dynamic hub of culture and innovation as the South Eveleigh Precinct.