RaRa Chan has Reopened!
RaRa Chan is back on 17 August! They are now open on Wednesday - Saturday for lunch and dinner.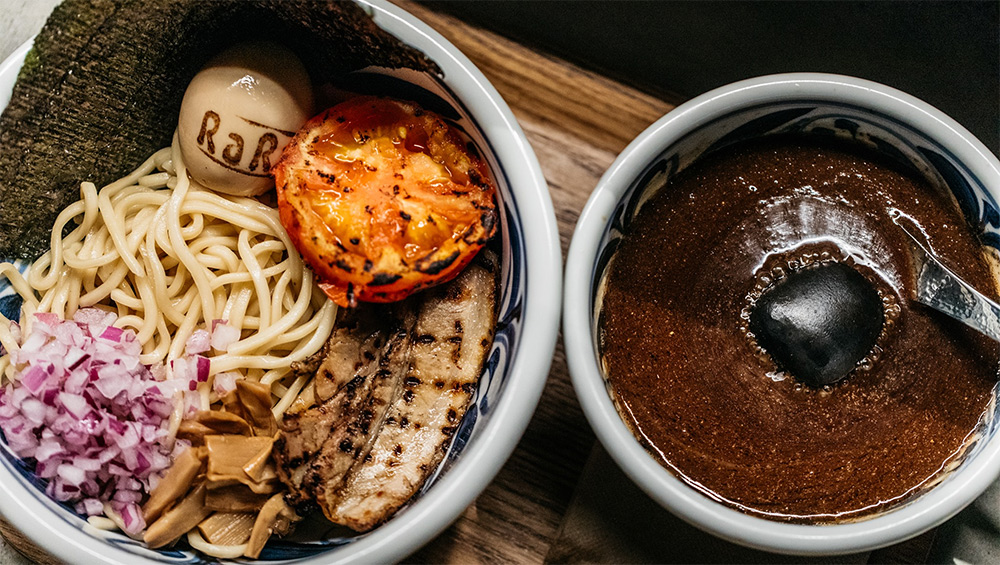 RaRa Chan at South Eveleigh specialises in tsukemen つけ麺 : a dipping-style ramen with cool, thick noodles and toppings served in a separate bowl to a rich warm broth. There are two broth options to pick from - the ebi (prawn) or gyokai (fish). Both are blended with RaRa's signature tonkotsu (pork) broth base to achieve their unique and deeply delicious flavours.
The soup is kept warm and sizzling by a 130-degree, grill-heated stainless-steel bespoke ishiyaki stone made by the blacksmiths at Eveleigh Works in Bays 1 & 2 at South Eveleigh. Eveleigh Works is one of the world's last remaining industrial blacksmithing workshops.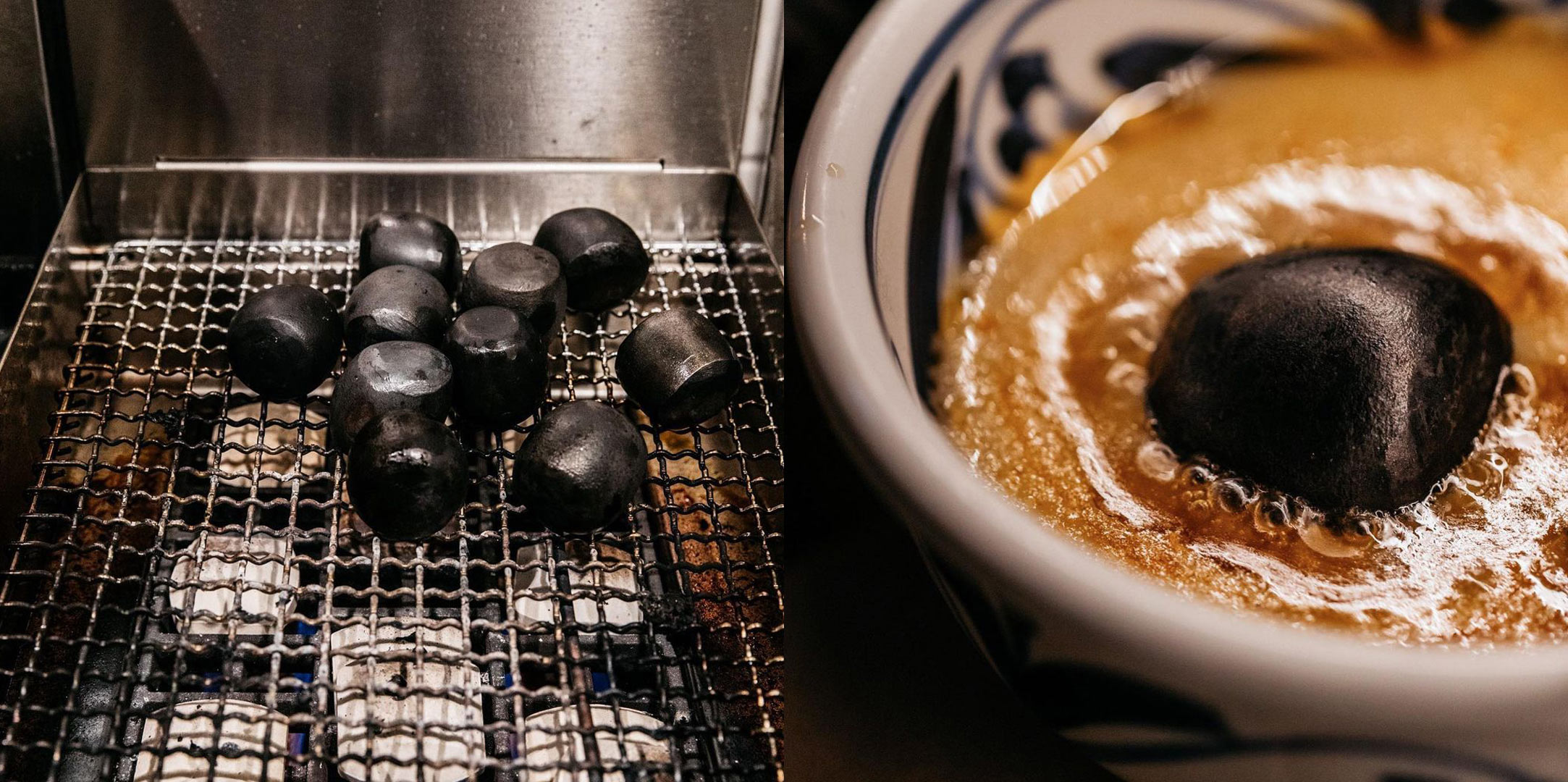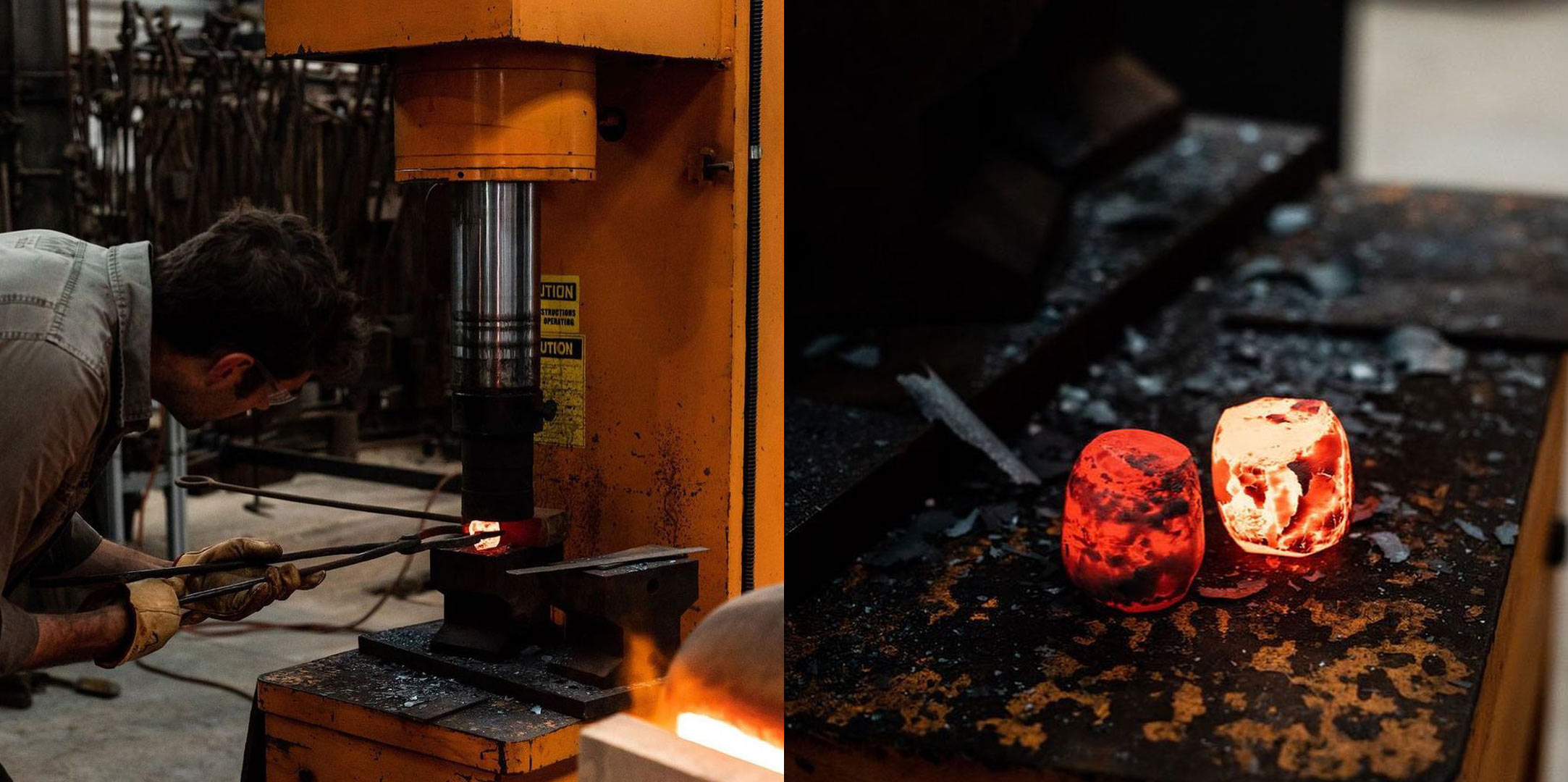 The Tokyo-style ramen - chitan is also available if you're looking for something delicate. The clear soup may be milder than tsukemen but it's so well balanced and packed with flavours. Don't feel like noodles? Go for the katsu curry, pork gyoza or chicken karaage.
Please note that there's a downtime between lunch and dinner service on weekdays. View their opening hours here. Bookings available for dinner here.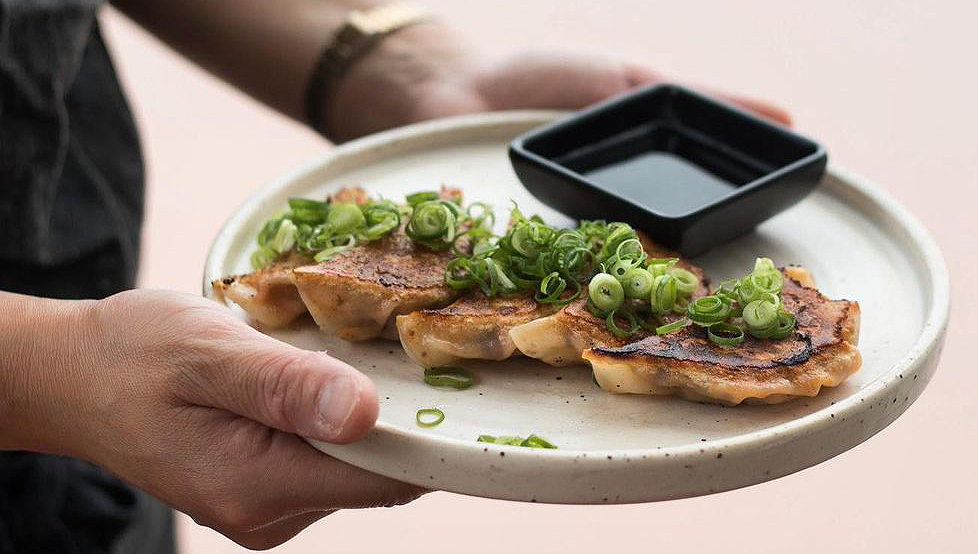 Subscribe to our newsletter, follow us on Instagram & Facebook and be the first one to know about all of the upcoming events, offers and new venue openings at South Eveleigh.