ANZAC Day Coloured Digger March
Through our Community Grants program, South Eveleigh is a proud supporter of the ANZAC Day Coloured Digger March.
The ANZAC Day Coloured Digger March is an integral part of truth telling as part of National Reconciliation. It commemorates the unacknowledged history of the First Peoples of Australia and New Zealand who served to protect our country in armed conflicts overseas.
For a long time, Aboriginal and Torres Strait Islander war service was not recognised. One of the great tragedies of our Australian military history is that when they returned home, they were forgotten. Many war veterans from the community felt lost and disempowered knowing that their stories would never be heard.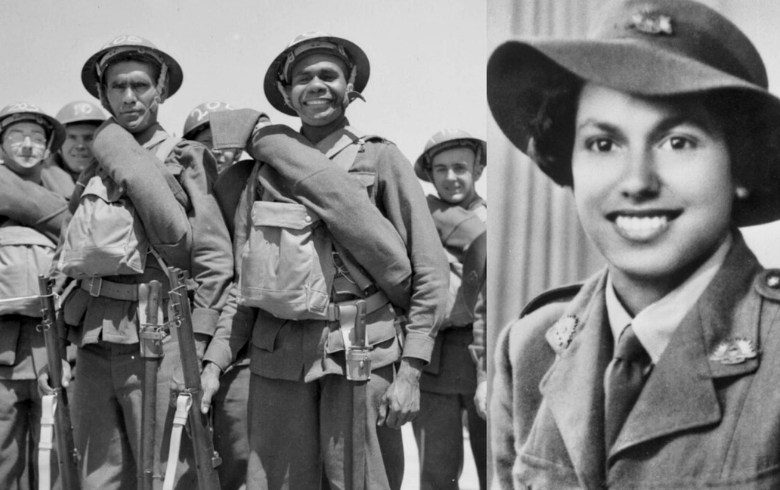 As the Australian War Archives and military records suggest: "The most tragic aspect of their service was not in them 'going over the top' and running at machine guns and dying - it came after they returned to their country. When they came back home to Australia they were shunned, their sacrifices ignored and their families oppressed even further by their respective State and Federal governments with such cruel initiatives as the "Soldier Settlement Scheme", which appropriated land not available to them. Returned soldiers were not allowed to have a drink with their comrades at their local pub, there was no Government support for the wounded or mentally scarred Indigenous veterans, and their children were being removed. The service that these warriors did for an ungrateful nation helped provide momentum to the growing Aboriginal Rights Movement in the 1930's. They provided hard evidence that they, as a people, were willing to serve Australia for the better, but at the time, white Australia was not willing to help them get on with life."

The Coloured Digger ANZAC Day March has ignited that necessary change with thousands marching each year in Redfern to provide visibility and recognition of their courageous service. 2022 marks the 16th year of the ANZAC Day Coloured Digger March and over the years it has become a powerful initiative to engage the community, to educate and inform; to inspire and to remember.

Join the march to honour, recognise and respect our unsung First Peoples war veterans.

Date: Monday, April 25 2022

Time:
1.45pm: Welcome to Country at Redfern Community Centre
2.30pm: March from Redfern Community Centre to the Cenotaph at Redfern Park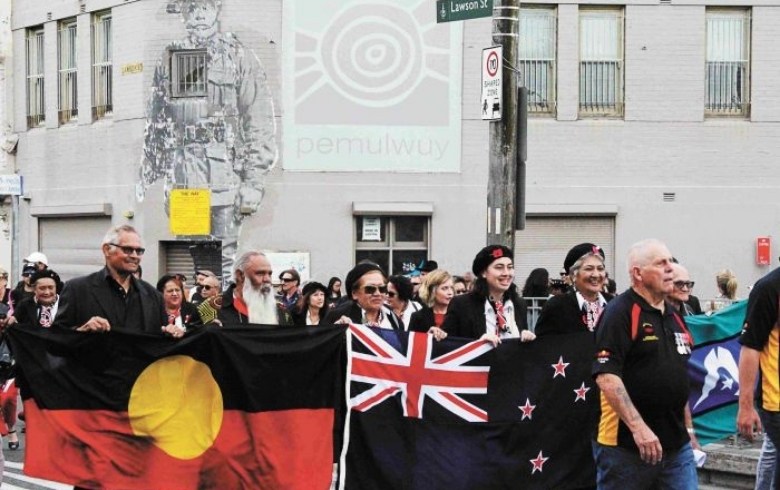 Find out more about our Community Grants program here.
Contact Ken Zulumovski ken@guir.com.au Ph: 0433 346 645 to know more and to make a donation to support this initiative in 2022 and beyond.