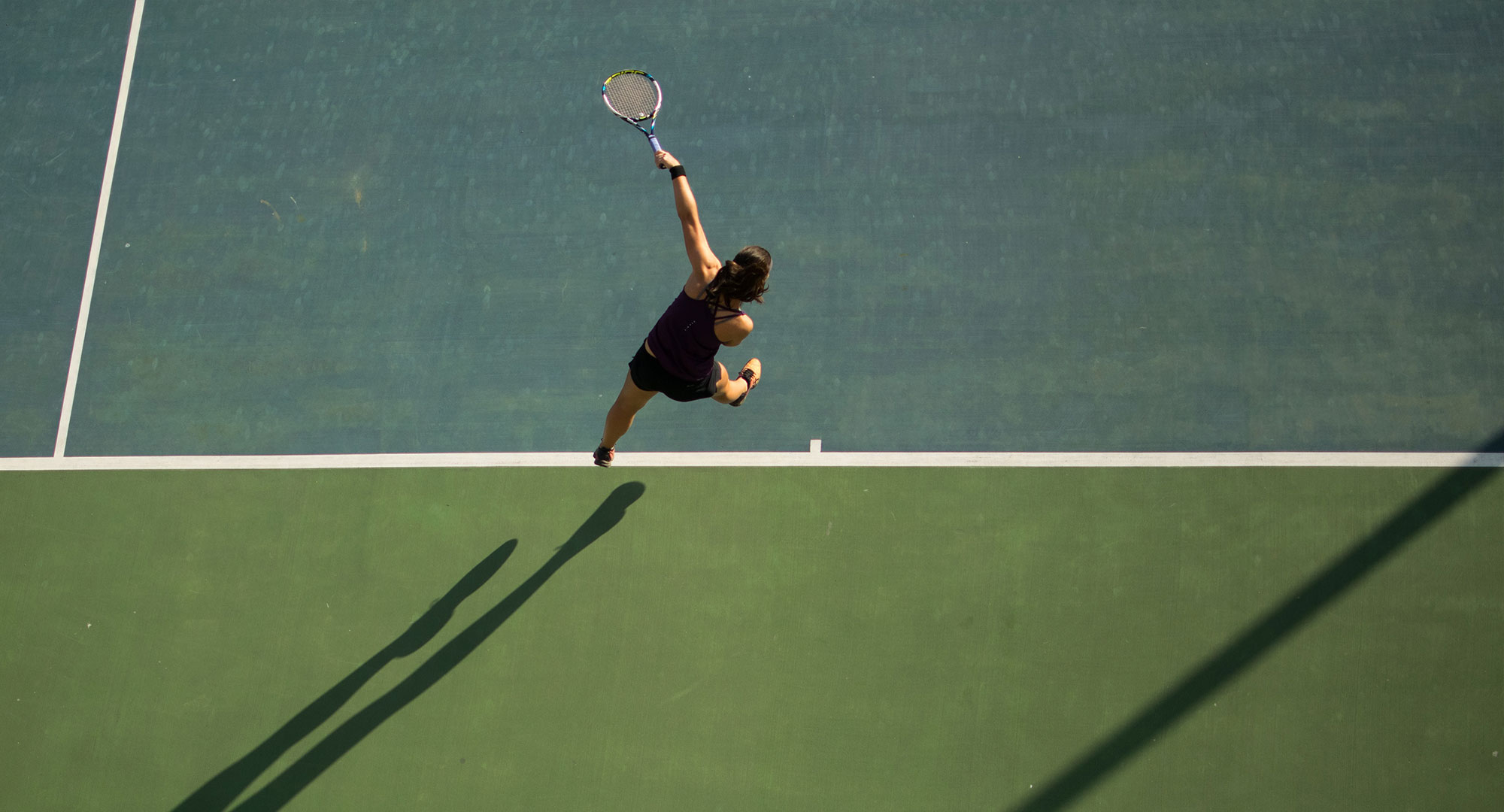 Sports Courts
South Eveleigh provides a selection of open public spaces that can be accessed by everyone.
The basketball, tennis and futsal courts are all available to book at no charge. After booking your chosen court below, you must go to the South Eveleigh Security office on Mitchell Way to gain access. The office is directly across from the main entry to the Data61 Building. You will be required to leave some form of photo ID with security. The gates will then be unlocked for your use. If you can't make your booking, please cancel it to ensure it's available for others.


If you've made a booking and are not able to attend, please email us at south.eveleigh@mirvac.com to cancel the booking to allow others to play.