School Holiday Kids Heritage Activity
Join our family fun activity celebrating the heritage of the Eveleigh Locomotive Workshop.
Children can pick up a copy of the 'South Eveleigh Gazette' which is full of fun activities for the family to complete together – explore the exhibitions in the former Blacksmith Bays to find answers to quiz questions and imagine what life was like for the workers, check out the interactive touch screens to learn about topics including blacksmithing, steam power and trains of Eveleigh, and experience the history of the site first-hand through virtual reality stations.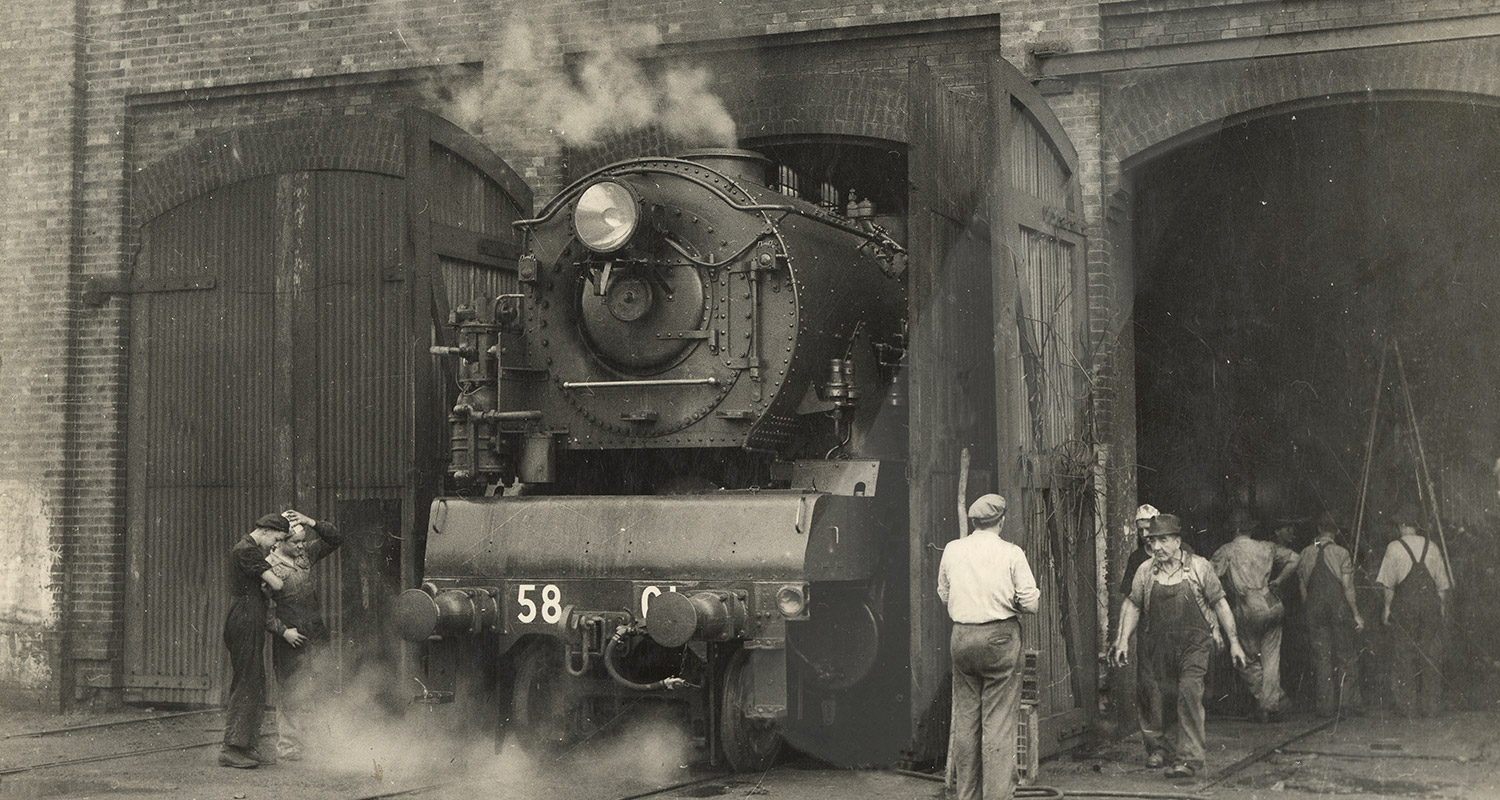 Image: 5801 Locomotive preparing to leave New Loco Workshop on a trial run
Source: NSW State Archives: NRS-17420-2-13-456/000
Artefacts recovered from the site are on display alongside incredible photos of the workers in action. There might also be an opportunity to watch the resident Blacksmiths of Eveleigh Works in action, using original machinery and ancient techniques.

Facilitators will be on hand to answer questions and demonstrate the technique for folding Eveleigh-style newspaper hats – once worn by the workers to keep their hair clean of grime and dust!

• When: January 21-25, 11am-2pm
• Where: Locomotive Workshop, Eveleigh Exhibition Room located up the stairs (via the lift) in Bay 3.
• Cost: Free, bookings not required
• Suitable for 8-12 year-olds



Time to fuel up? Devour delicious food and drinks from the eateries and restaurants on Locomotive Street at South Eveleigh. Validate your parking ticket with a purchase at one of our retailers to enjoy 2 hours free parking at the 2 Central Ave carpark!
Subscribe to our newsletter, follow us on Instagram & Facebook and be the first one to know about all of the upcoming events and new venue openings at South Eveleigh.