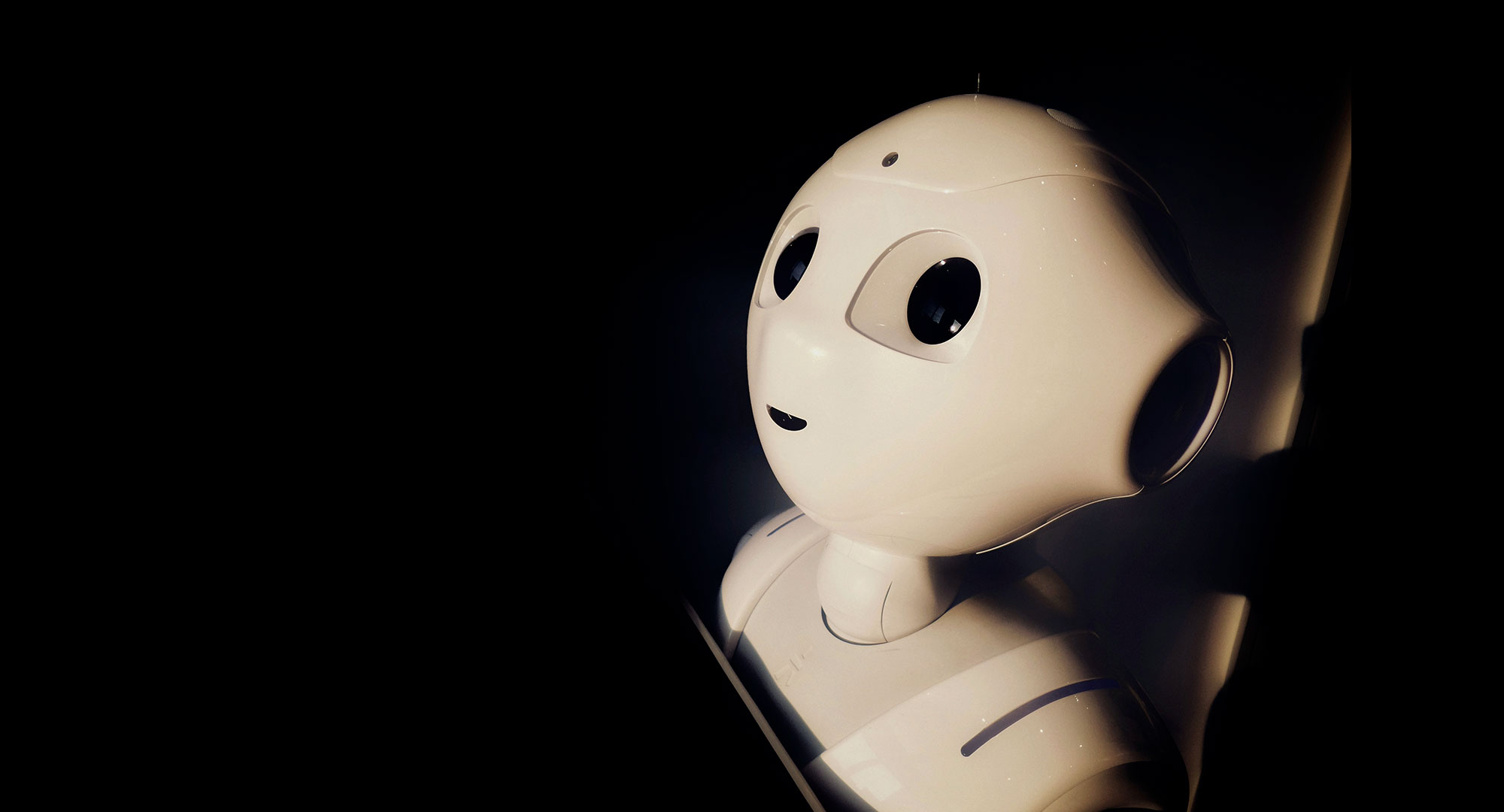 Deep Tech, Deeply Connected
Helping shape the future through technology
Whether it is Innovation, Education or Exhilaration, South Eveleigh is also a place where the tech revolution is happening. Sitting on the ancient land of Gadigal country and with a long connection with our indigenous community through the Locomotive Workshops, South Eveleigh is now shaping the future. At Innovation Plaza, large and small start-ups, edgy and modern tech companies, plus innovators and community are coming together to forge new ideas for tomorrow's world.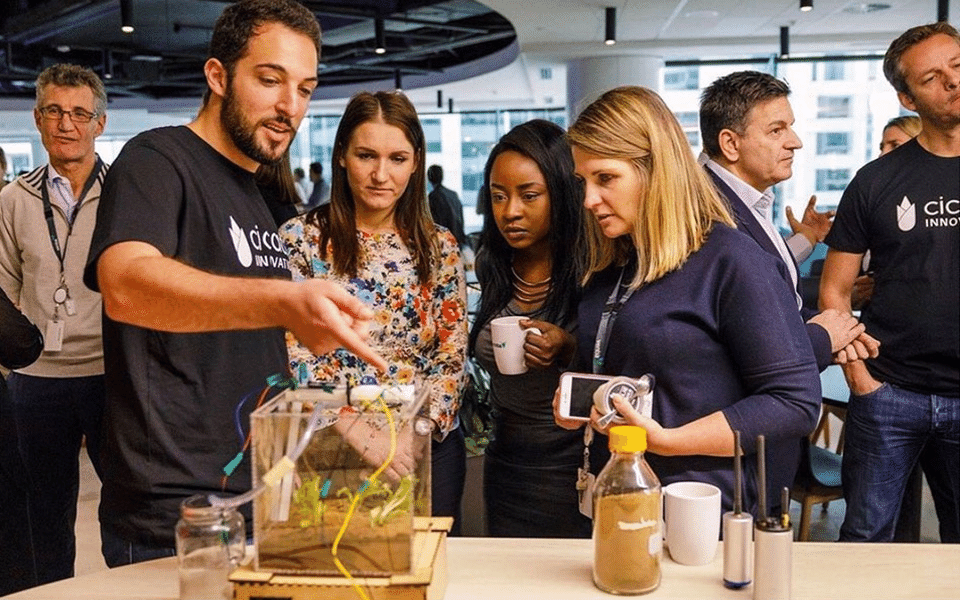 Cicada Innovations
Cicada Innovations is Australia's pioneer deep tech incubator, supporting start-ups and scaleups solving the world's most pressing problems.
They are a melting pot for Australia's deep tech community, bringing business, industry and science together to find solutions for our most difficult challenges; from climate change to healthcare. Cicada is a one-stop shop for deep tech ventures as they take concepts through to commercialisation, and then scale-up and hyper growth.
Over the past 20 years, Cicada has helped more than 300 companies raise more than $450 million, file more than 500 patents and trademarks, launch over 700 deep tech innovations globally, build local manufacturing capability and create hundreds of jobs.